Talos Creative
offers can take care of the creation of CG fantasy creatures from start to finish.
Conceptual designs can be created from a rough brief or we can take existing game character design and add more detail to them for cinematic use.
Below are the concept designs painted to help define the look of a gargoyle creature for a website video logo intro. A written description was provided and the rest was developed by lead artist Gio.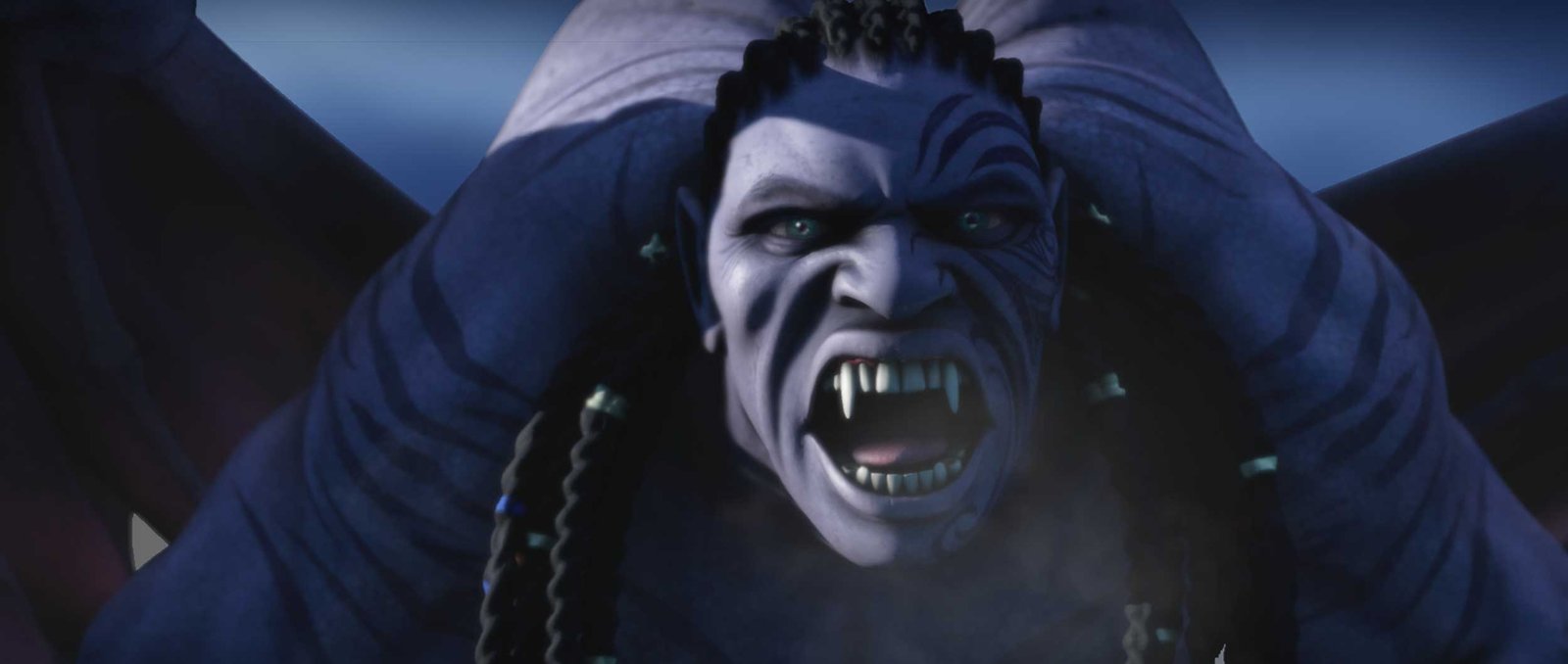 Get your FREE quote today