Our passion is the creation of realistic characters for engaging cinematic animations.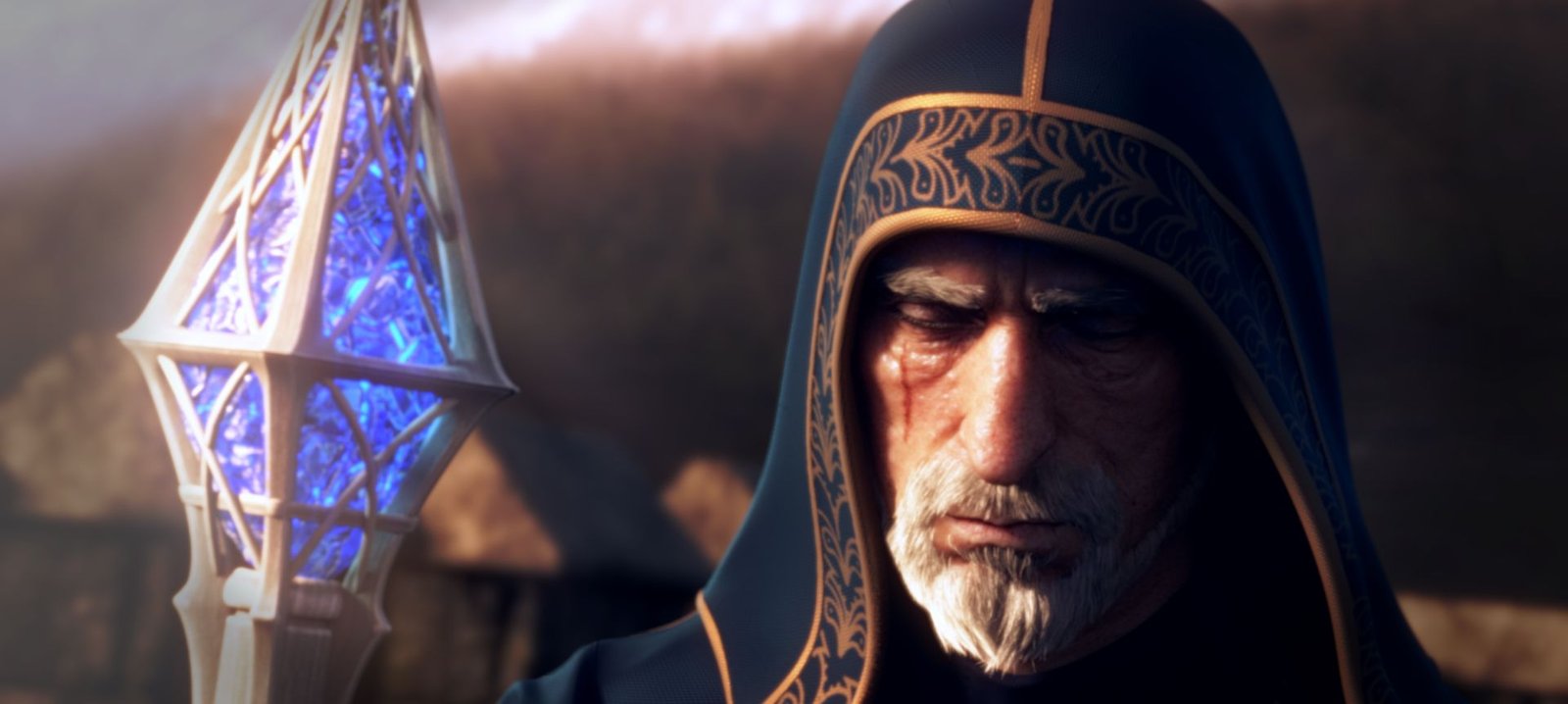 Above is a turntable render of one of the fantasy characters from a cinematic production. Turntable renders like this are used to show off the final model and make approval of the design easier for clients to sign off.
TALOS is the ideal place if you need unique and highly detailed fantasy characters designed and modeled for your game or commercial. Below are some of the characters made over the years.
Below are a few high detail lead characters including knights, mages and an assassin. Oh and there's a horse.
Low Poly Fantasy Characters
Below are the low poly fantasy characters created for long shots of crowds and battle scenes.
Please also check out some of my Fantasy Creature models
Need an Animation or Illustration?