Award-winning, high-end boutique animation studio
with a passion for character-driven cinematic storytelling
We have over 20 years of experience in the creative sector working for clients such as
Microsoft, eBay inc, PayPal, Nike, Ford Motors, The U.N, and The Sun Newspaper.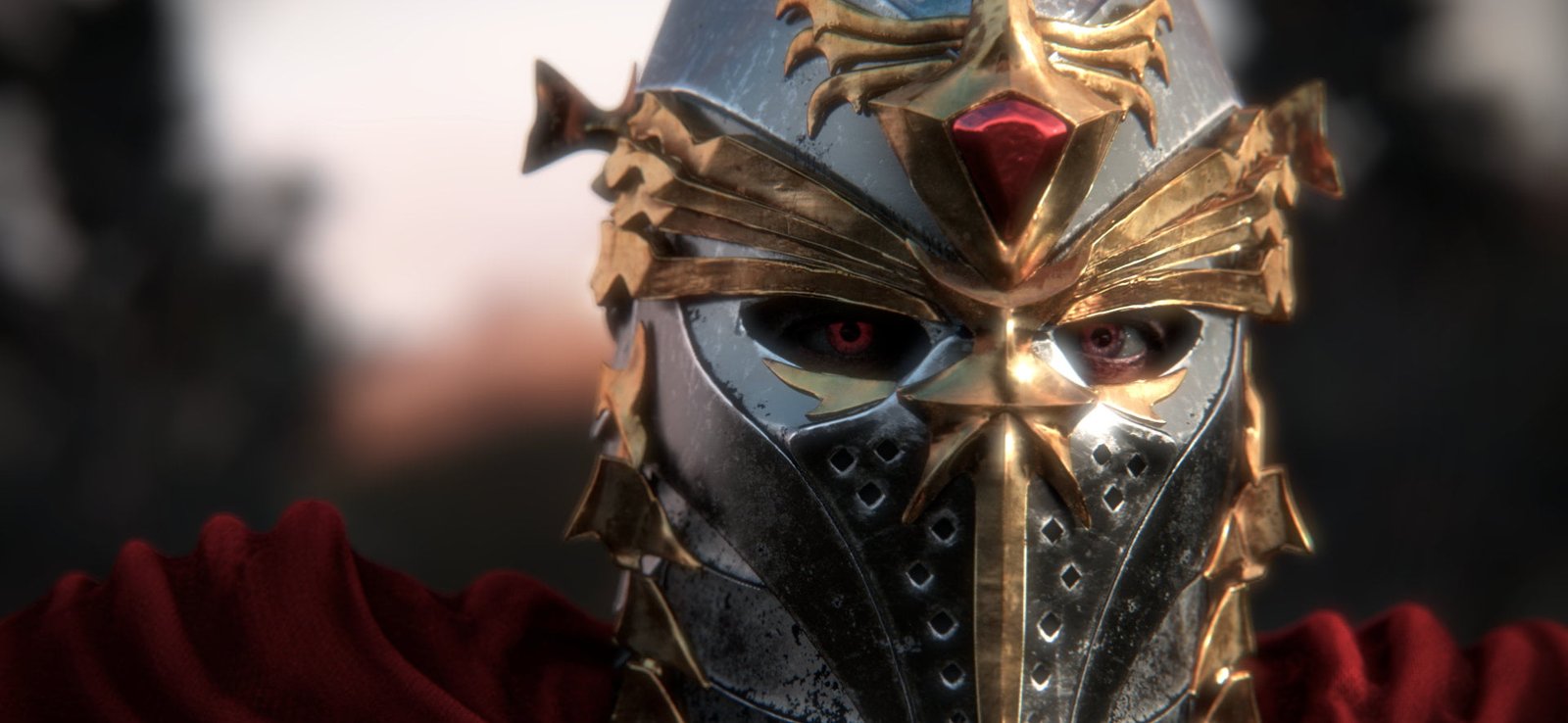 Talos Creative produces highly detailed CG animation for online advertising, broadcast, and 3D animatics, as well as cinematic trailers and cut-scenes for the games industry.
Art Director, Lead Artist & Founder of Talos Creative
Gio has been working full-time in the creative industry since the age of 19. His first job was at Striker 3D Ltd, as a character artist creating the 3D football comic strip which appeared in the The Sun, a UK National Newspaper. This also included working on graphics for other News Corp UK Ltd publications.
By 2008, Gio started freelancing. Within a month of launching his new website he landed projects working with clients such as Microsoft and the Ford Motor Company. Since then he has grown the business now known as Talos Creative, to focus on animation, featuring character-driven, cinematic storytelling.
He is also producing The Talos Project: A Cyberpunk Web Comic.
Production Manager & Head of Modelling Department
Film and Commercials Director
(Los Angeles)
Do you need creative content for your business?