Award-winning, high-end boutique animation studio
with a passion for character-driven cinematic storytelling.
With over 17 years experience working with clients such as Microsoft, Ebay inc, PayPal, Nike, Ford Motors and The Sun Newspaper, Talos Creative produces highly detailed, CG animation for on-line advertising as well as cinematic trailers and cut-scenes for the games industry.
Talos Creative employs a dynamic team of local and international artists. This fluid talent pool allows us to offer both high standards and excellent value.
Gio Chronopoulos
Art Director, Lead Artist & Founder of Talos Creative
Gio has been working full-time in the creative industry since the age of 19. His first job was at Striker 3D Ltd, as a character artist creating the 3D football comic strip which appeared in the The Sun, a UK National Newspaper. This also included working on graphics for other News Corp UK Ltd publications.
By 2008, Gio started freelancing. Within a month of launching his new website he landed projects working with clients such as Microsoft and the Ford Motor Company. Since then he has grown the business now known as Talos Creative, to focus on animation, featuring character-driven, cinematic storytelling.
Kevin Snyder
Film and Commercials Director (Los Angeles)
Kevin Snyder is a Los Angeles-based film and commercial director. He graduated from Art Center College of Design in Pasadena, California with an MFA in Film and to date, he has won four Addy Awards, two ReelShow International Awards, and a College Emmy Award.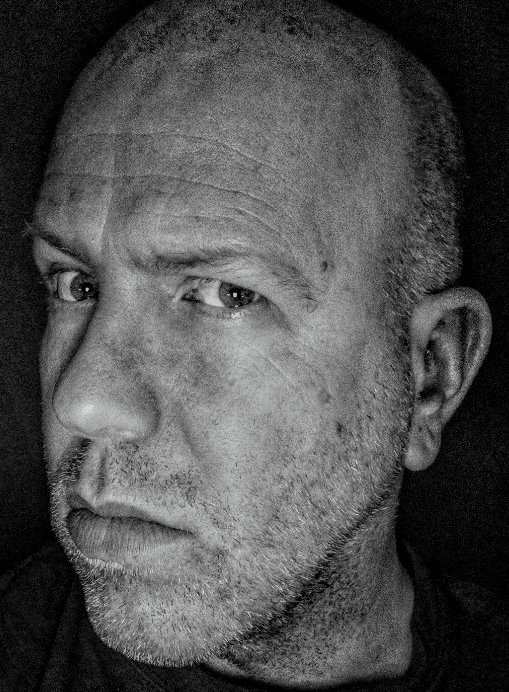 Jay Edwards
Production Manager & Head of Modelling Department
A seasoned veteran of the industry. With years of experience in Film and TV, Jay has been in charge of creating stunningly detailed models on shows such as Fantastic Beasts and Where to Find Them, Star Wars: The Force Awakens, Guardians of the Galaxy to name a few.
Talos Creative has worked with clients of all sizes over the years. These are just a few well known brands who have chosen us to help them create stunning content.
"…it has been a real pleasure working with you and I'm super happy with your final product!
Heinz Waelchli – Director of Global Consumer Product Marketing – Paypal